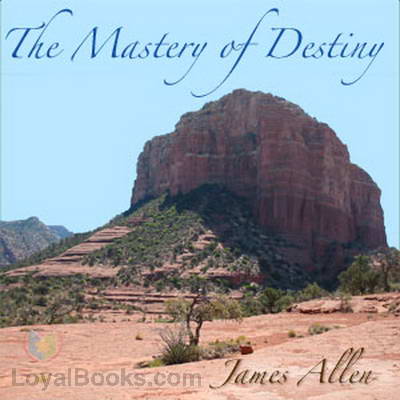 The Mastery of Destiny
James Allen
1. 01 – Deeds, Character, and Destiny
2. 02 – The Science of Self-Control
3. 03 – Cause and Effect in Human Conduct
4. 04 – Training of the Will
5. 05 – Thoroughness
6. 06 – Mind-Building and Life-Building
7. 07 – Cultivation of Concentration
8. 08 – Practice of Meditation
9. 09 – The Power of Purpose
10. 10 – The Joy of Accomplishment
(*) Your listen progress will be continuously saved. Just bookmark and come back to this page and continue where you left off.
Summary
James Allen's inspirational and thought-provoking books have inspired millions. In The Mastery of Destiny, he instructs readers on developing self-control, willpower, concentration, and motivation. Through mental discipline, we can create a life of unending happiness, prosperity, and, most importantly, self-mastery.
Reviews
Yulia
Too conservative. Somehow basic which is not necessarily bad. Only focused on one perspective.
Alice
Great Book
Rocky
Excellent book!