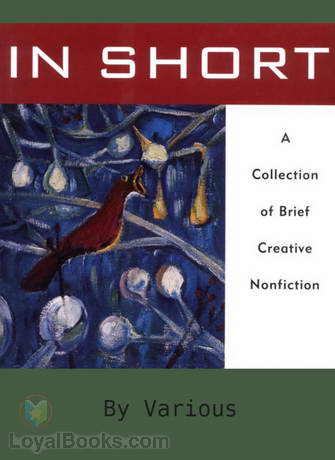 Short Nonfiction Collection
Various
1. An Answer to the Question: What Is Enlightenment?
2. Deity and Design
3. Escape
4. The Future of Astronomy
5. Hints Towards An Essay on Conversation
6. The Hypocrisy of Puritanism
7. On English Composition and Other Matters
8. The Somnambulists
9. Taxation – Appendix / An Essay on the Trial by Jury
10. Why are All Men Gamblers?
(*) Your listen progress will be continuously saved. Just bookmark and come back to this page and continue where you left off.
Summary
A collection of ten short essays or other short nonfiction works in the public domain.