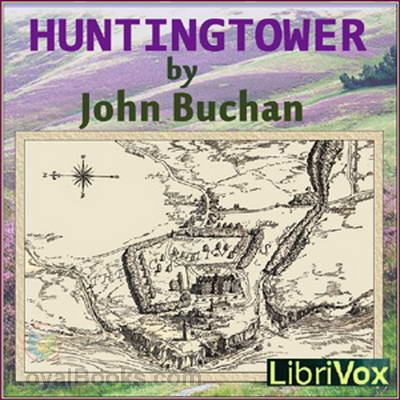 Huntingtower
John Buchan (1875-1940)
1. Chapter 01
2. Chapter 02
3. Chapter 03
4. Chapter 04
5. Chapter 05
6. Chapter 06
7. Chapter 07
8. Chapter 08
9. Chapter 09
10. Chapter 10
11. Chapter 11
12. Chapter 12
13. Chapter 13
14. Chapter 14
15. Chapter 15
16. Chapter 16
17. Chapter 17
(*) Your listen progress will be continuously saved. Just bookmark and come back to this page and continue where you left off.
Summary
Dickson McCunn, a respectable, newly retired grocer, plans a walking holiday in the hills of south-west Scotland. He meets a young English poet and finds himself in the thick of a plot involving the kidnapping of a Russian princess, who is held prisoner in the rambling mansion, Huntingtower. This modern fairy-tale is also a gripping adventure story.
Reviews
Diane
Enjoyed this very much.....fun!
Bernie
- Huntingtower
A good story and a good narrator when he is not attempting an accent, as I found some of that incomprehensible.
andy wogan
- huntingtower
Great story, excellent reader
JMB
- Loved it!!
I have a new favorite author... John Buchan. And the reader of this wonderful tale does a splendid job! His characterizations were spot on.
RtR
- Excellent!
Great story - the Scots brogue really makes it entertaining.
Carolyn
- Ripping good tale!
Great period mystery, Buchan is a great storyteller.