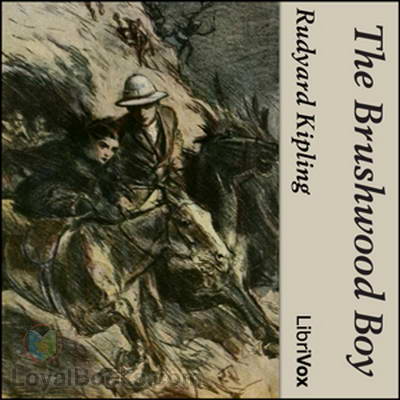 The Brushwood Boy
Rudyard Kipling (1865-1936)
1. Section 1
2. Section 2
3. Section 3
4. Section 4
(*) Your listen progress will be continuously saved. Just bookmark and come back to this page and continue where you left off.
Summary
The experiences in public school, Sandhurst and military life in India of Major George Cottar together with his adventures in the dream world he discovers and frequents.
Reviews
Randall Dean
- Brushwood Boy
Excellent story. Magical. Read well and positively correct tone.