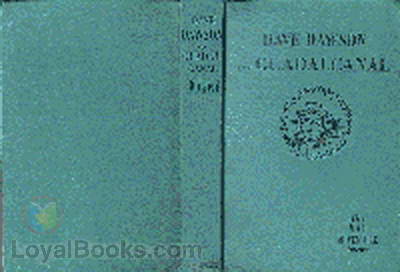 Dave Dawson on Guadalcanal
Robert Sidney Bowen (1900-1977)
1. Canceled Orders
2. Aces Don't Miss
3. Flight to Nowhere
4. Action Bound
5. Instructions For Eagles
6. Blind Eyes
7. Discovered?
8. Eagle's Eyes
9. Fate Is Fickle
10. Steel Sharks
11. Give And Take
12. Helpless Heroes
13. Haywire Nerves
14. Devil Eyes
15. Missing In Action
16. Luck of the Doomed
17. Satan Laughs
18. Dead Wings
19. Flight's End
(*) Your listen progress will be continuously saved. Just bookmark and come back to this page and continue where you left off.
Genres
Summary
One of a series of youth-oriented adventure books set in contemporary WWII era, featuring fictional American flying ace, Dave Dawson.